I can't draw a flower
To exercise some creativity I attempted to draw orchideas. Unfortunately creativity exercise fell short on its face when I realised how damn hard it can be to draw flowers. I ended up studying the geometry, shapes and patterns of flowers.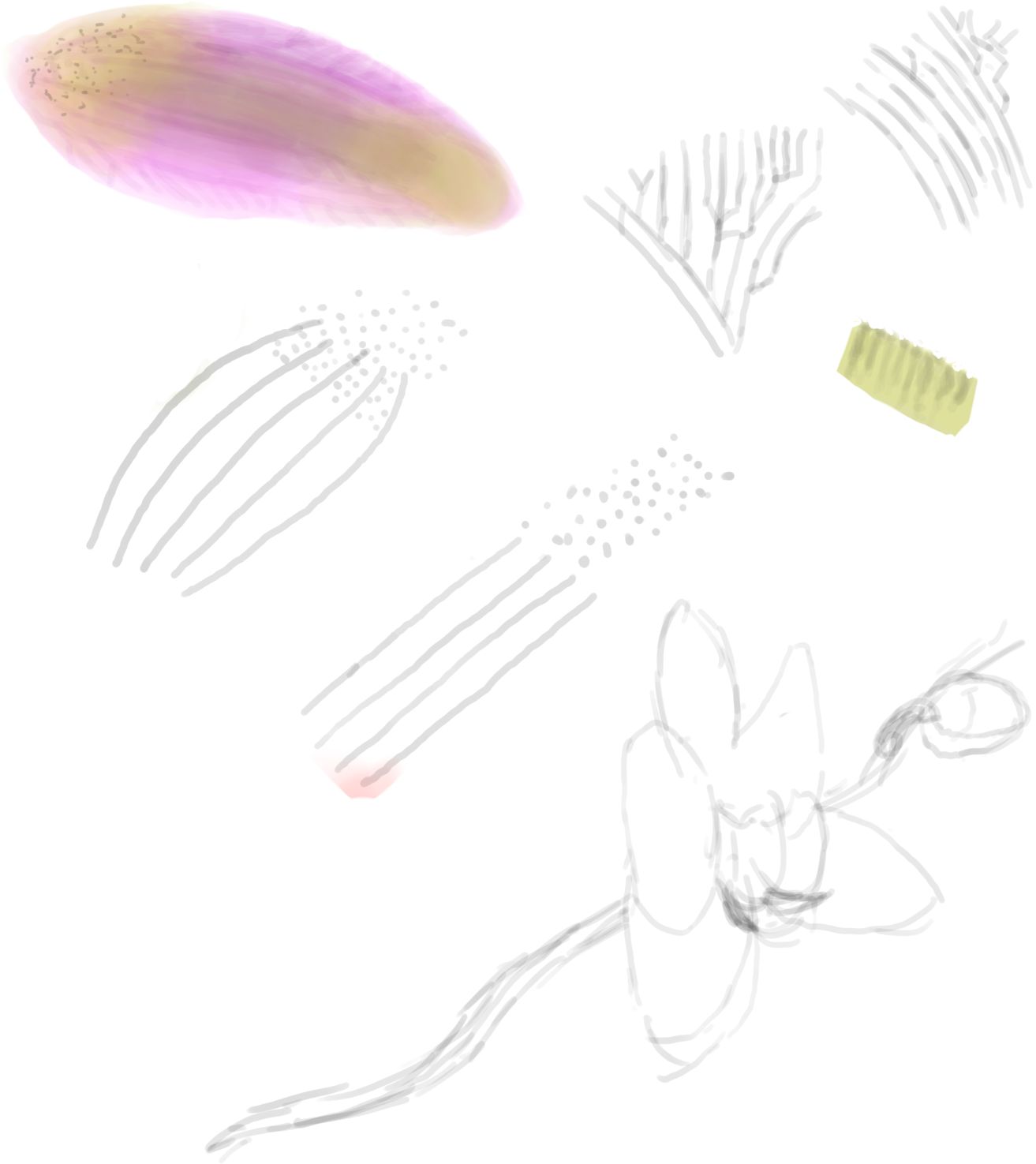 Eventually I understood the geometry enough to get the shape right. I'm not sure how many leaves this kind of orchid had, but I knew where they were.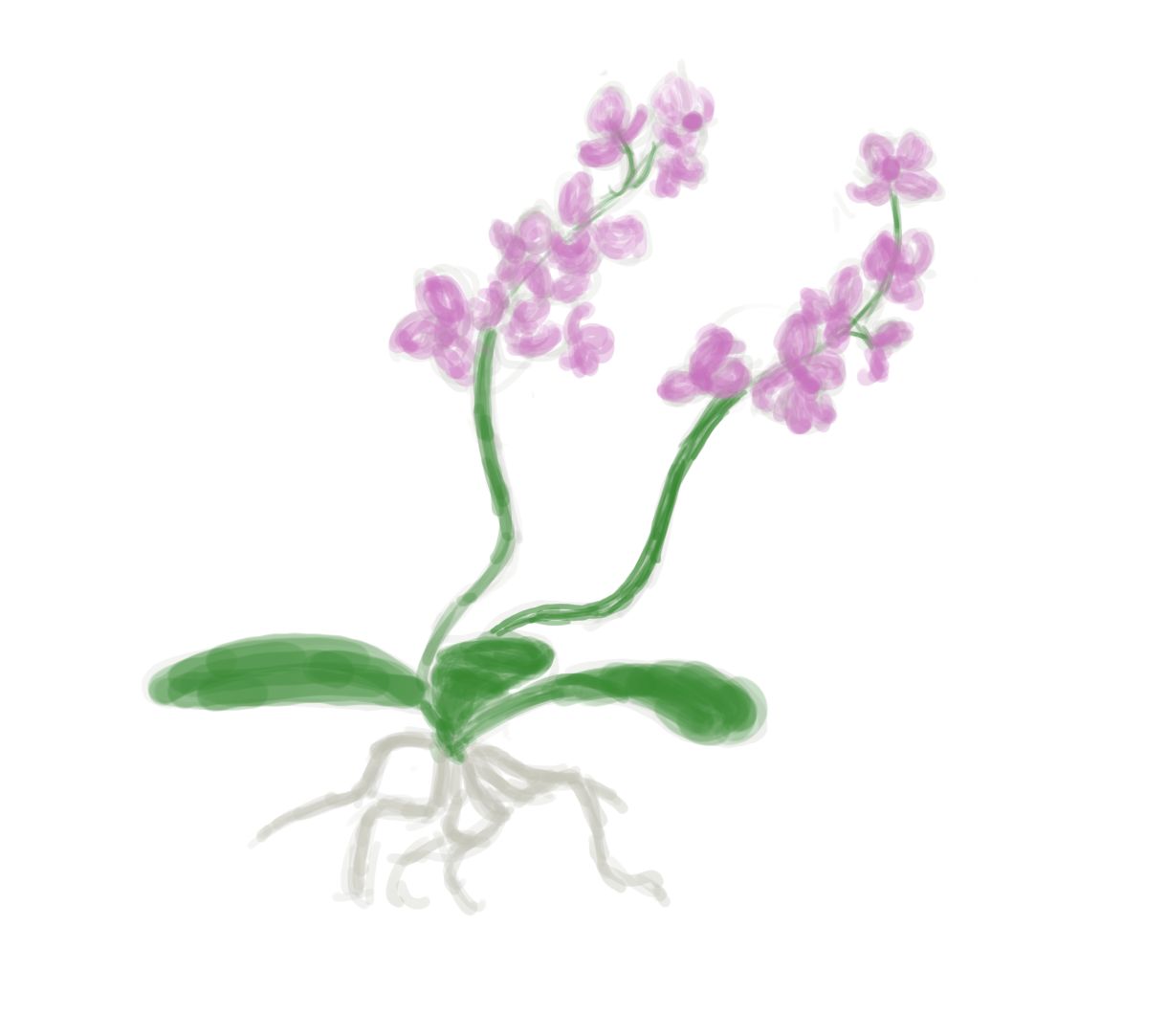 The colors and textures in flowers turned out to be "Ultra-Violence" on the doom-difficulty measure. It simply doesn't turn out right when you try to color it.
My sister saw what I was doing, and proposed me to draw onions first. The results were horrifying.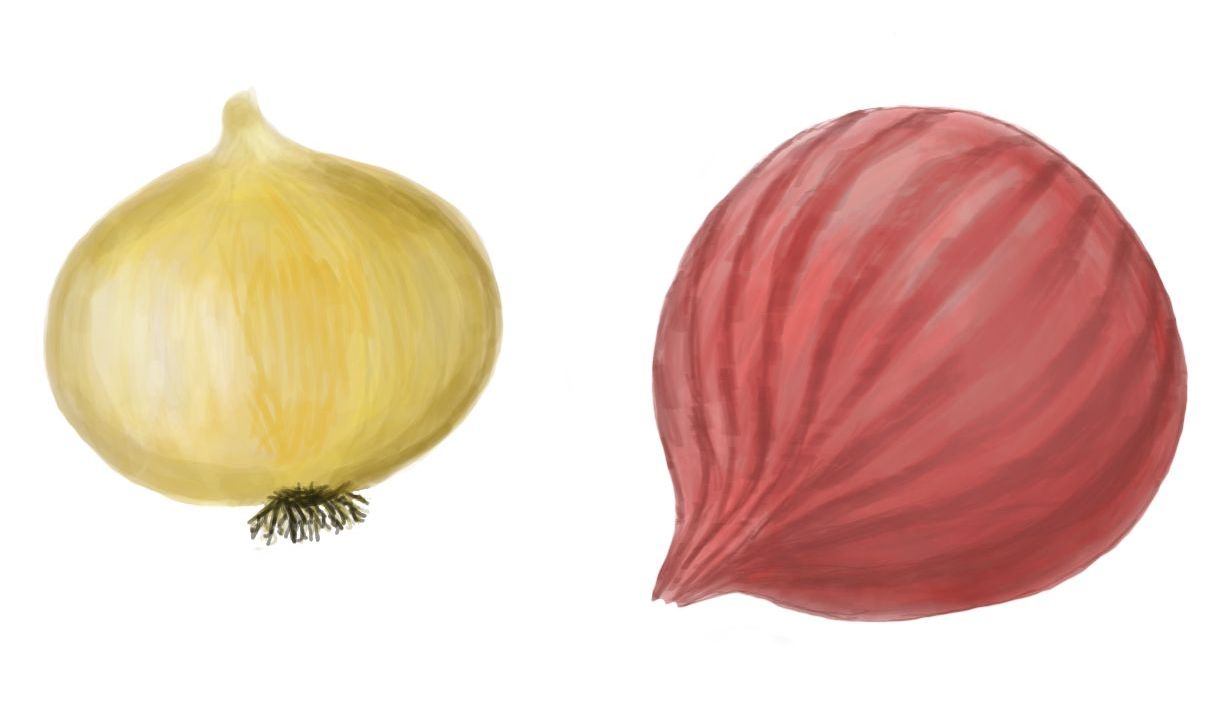 Finally I were confident enough to try again. My sister proposed to draw white orchids to have easier time with the color.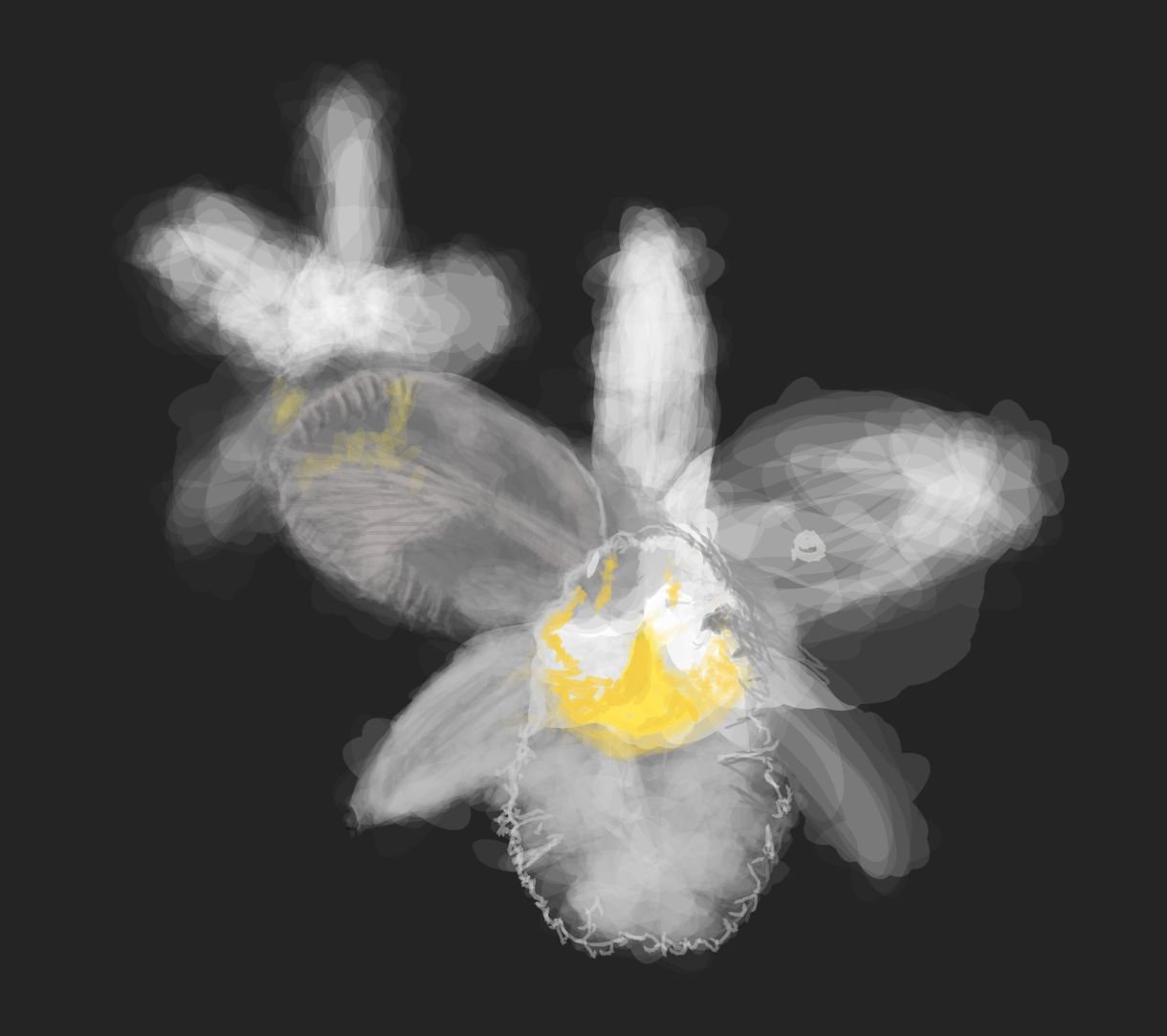 My vulkan demo flower is going to look horrible. :)
Similar posts